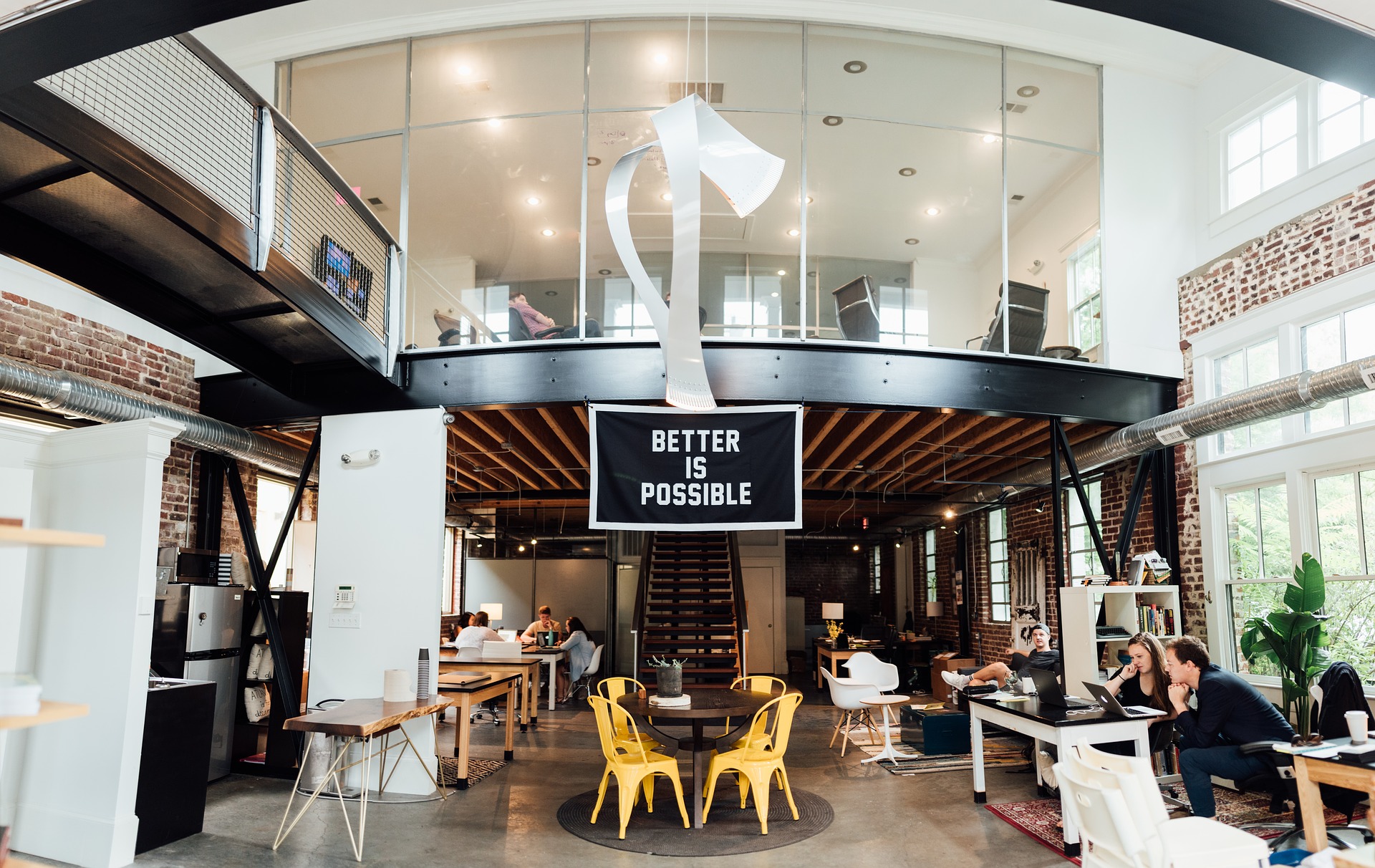 Culture is very important to Keller Williams, from the training systems to Red Days and KW Cares our agents are always bettering themselves and their communities. Learn more about our culture here!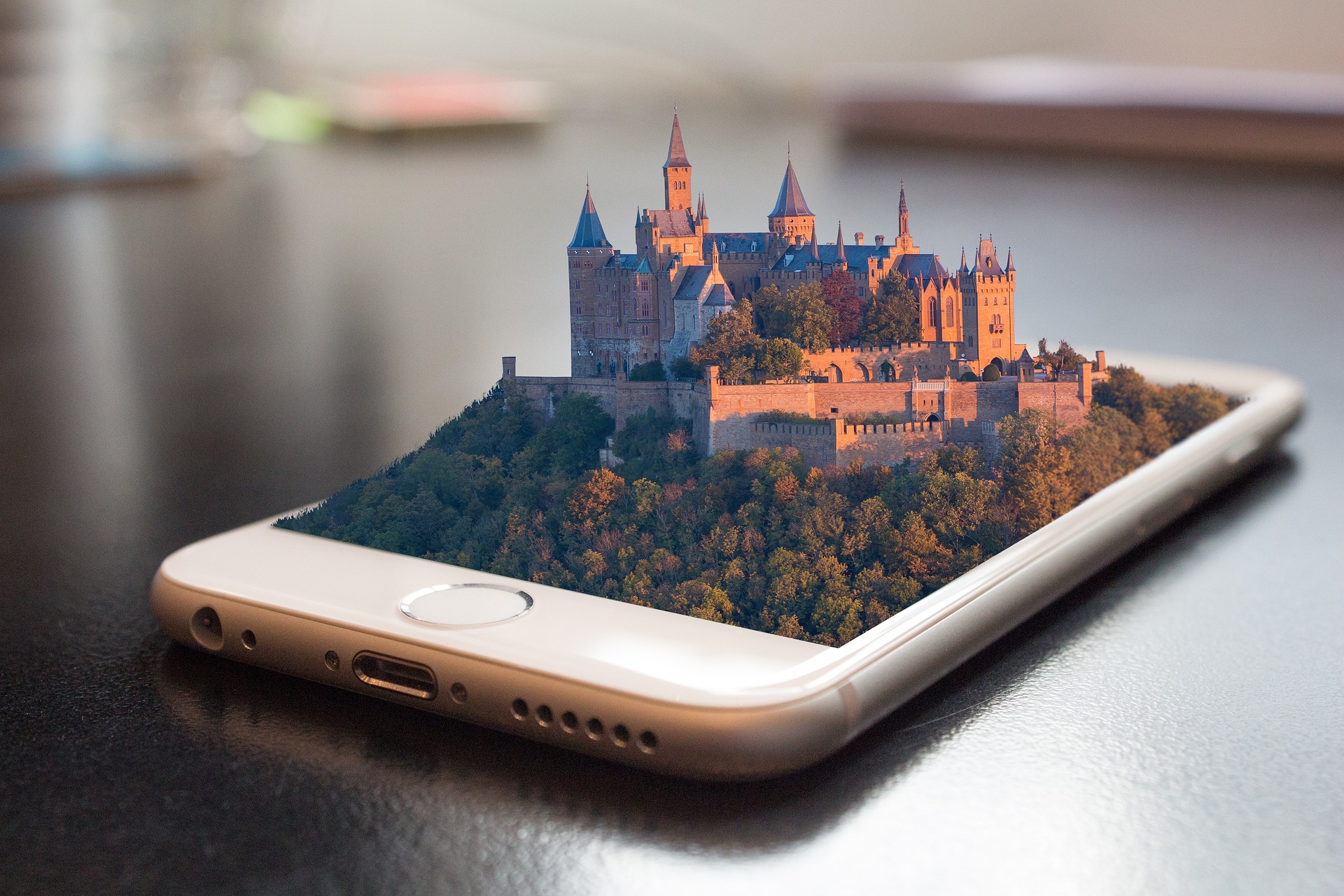 Real estate has moved from print marketing to the Internet and Social Media. Keller Williams uses it's size to create systems that move towards the future. Learn more about our technology here!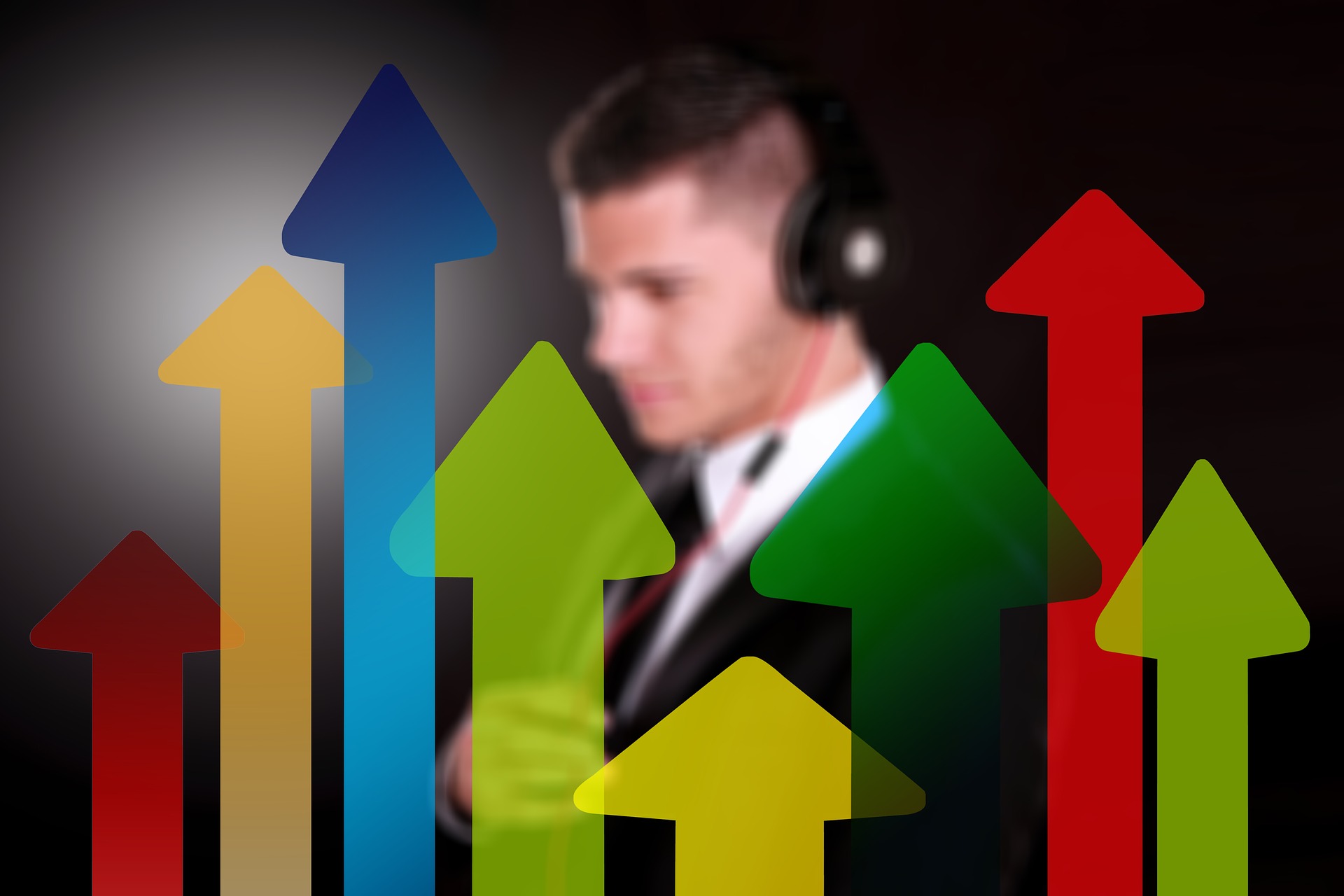 Multiple income streams are important and Keller Williams understands agents need long term income. By helping Keller Williams grow, agents get to share in the profits. Learn more about profit share!
Changing brokers is sometimes necessary as an agent, but you don't want to end up playing musical chairs. You should always build your business in a manner that makes it portable, and able to be sold as a business unit itself down the road, but just because you have...
read more